builds leaders who will create the future
Executive Coaching is a powerful way to equip leaders to meet the organization's current and future challenges
A global IT giant wanted to groom their next generation leaders, especially senior Managers. Developing leaders to take on higher responsibilities and identifying high performers to reach their full potential were some of the requirements. The shared vision and alignment helped to improve their service offerings. Coaching helped them to develop leadership qualities which inspired allegiance from loyal and long-serving managers. Read how Executive Coaching helped them meet their objectives.
The CoachMantraTM Methodology​
11 core competencies
by ICF
(The International Coach Federation)
The methods we follow are aligned to the 11 core competencies for Coaching defined by the International Coach Federation (ICF).
partnership
with coachee
to increase self-awareness
Coaches partner with coachees to increase self-awareness and generate insights that can lead to lasting mindset and behaviour changes.

You are assigned an executive coach best matched to your needs and industry. The personal attributes of the coach like knowledge, experience, qualifications and the ability to inspire are aligned with the needs of the coachee. This is also a time to set expectations.

The coaching relationship begins with a set of diagnostics that identifies the behaviours around the coaching objectives.

We provide a safe, supportive place to discuss confidential and sensitive issues, providing time and space for the coachee to think and reflect.

Coaches may use a combination of questions, tools, frameworks and content to personalize the learning experience for each person. Listening, questioning, giving clear feedback, establishing rapport and providing support are some of the components of our coaching sessions.

We review the progress of the coaching journey along with relevant stake-holders.

We track and measure success through a customized progress dashboard.

After relevant no. of sessions have been completed and coaching objectives achieved, the coaching journey is concluded.

We are there to support our coachees beyond contractual obligations. We can also have designated days for telephonic or web based support for your organization.
'carbon-neutral'
 Coaching
Our 'carbon-neutral' coaching is delivered to coachees anywhere in the world using web tools such as Skype, Zoom, Google Hangouts etc. Face-to-face coaching is currently available in India and the USA.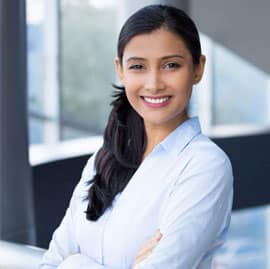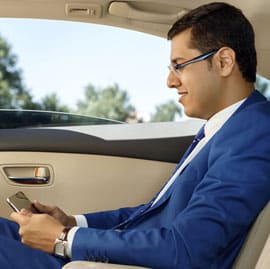 NEXT GEN IN FAMILY
OWNED BUSINESSES