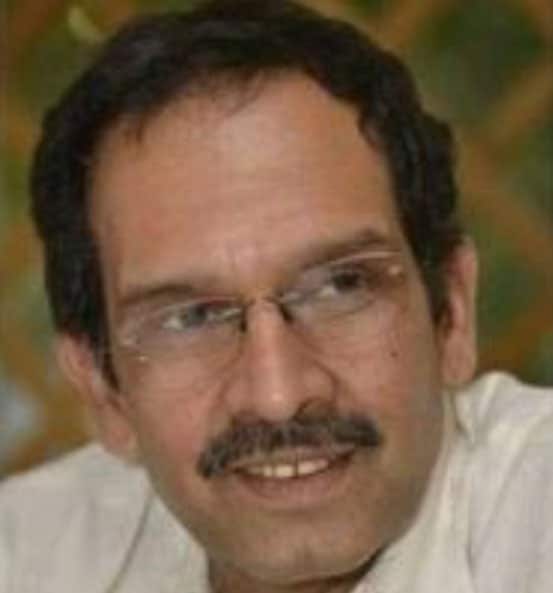 "We all have a lot of untapped potentials, waiting to be unlocked With coaching, even a small change at the top can create a ripple effect and a huge impact on the whole organization"
Top Talent • Senior Leadership
Overall Corporate Experience

Associate CERTIFIED Coach (ICF)
Anil's coaching brings to the table a unique combination of rich real time industry experience of managing a successful business and the passion for talent development.
This distinctive mix is available to each coaching relationship that he enters Getting leaders to become better decision-makers through coaching is something that interests him a lot
He has a wealth of experience spread over 30 years in managing a business as well as sales, and marketing His experience is varied as he has worked in blue chip MNCs like Unilever and Britannia as well as respected Indian companies like Raymond He is passionate about developing leaders This passion has over the past few years taken him to coach senior talent across industries from entrepreneurs to heads of fashion, CXOs of engineering, FMCG real estate and NGO Directors His contribution as a coach to social entrepreneurs was recognized by Global Action on Poverty ( by awarding him the "Best Community Coach Award" in February 2019.
Anil follows a novel way of coaching. His methods are relaxed, curious, humorous, non-judgmental, intuitive, and challenging when needed.
Creating effective communication and business strategies efficiently.
Anil has won accolades at Raymond by being recognized as the Most Valuable Contributor to the organization and has been selected as one of the few participants from Raymond for the University of Michigan, Ross School of Management Strategic Leadership Programme.
His interest in leadership development has seen him being part of the Executive Development Council for the Raymond group and a committee member of the Raymond Excellence Awards. Coaching was a natural extension of his keen interest in leadership development.
He is interested in writing and one of his articles on coaching was published in 2017 in the book "The Power of Professional Coaching". He is one of the founders of the Pune ICF Chapter. He is part of The Pune International Centre, a Pune think tank, where he is a designated mentor to entrepreneurs in the area of Social Innovation. He is actively involved with an esteemed NGO, SHARE, which works with the women of the slums of Mumbai, and is a coach to change makers for GAP (Global Action on Poverty).