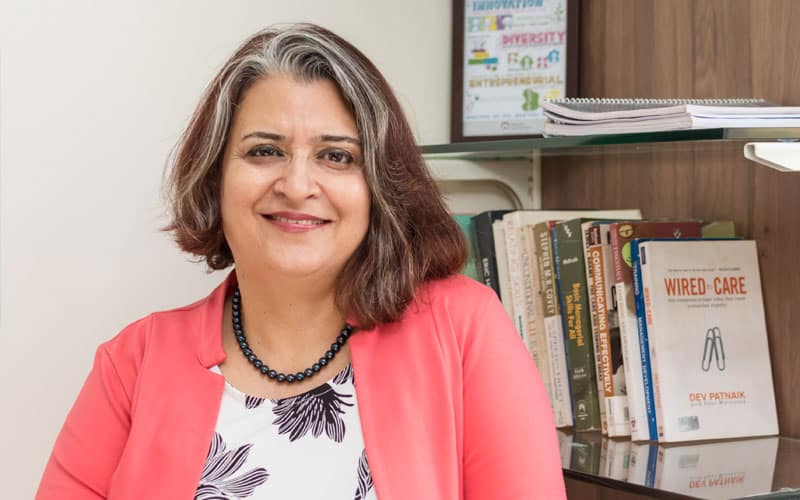 "Coaching is a transformational process for both coachee and the coach. The path of transformation and learning is never-ending and coaching accelerates your journey on this path."
Top Talent • Women Leadership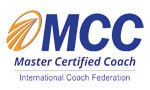 Master Certified
Coach (ICF)
Exceptional Woman of Excellence Award
presented by World Economic Forum and ALL Ladies League on 8th March 2018 at The Hague.
Grassroots Woman of the Decade Award

from ALL Ladies league of ASSOCHAM on 2014.
Author of the book Time and Life Management, Co-founder and Chairperson of Pragati Leadership. Executive Director of Pragati Foundation Ashoka Fellow and working on projects related to Women's Health, Capacity Building of NGOs and Creating partnerships between Corporates and NGOs.
Best known for 'making things happen' through her patience and perseverance.
– that is Anu for you.
Anu is also closely associated with Soroptomist International, an organization dedicated to growth and empowerment of Women worldwide. She is the President Elect of this organization from India.
Anu loves sketching and painting and when not training, she loves being close to nature, gardening, reading and spending time with her pet dog Zorba.
Anu started coaching because she found that class room facilitation was often too generic to bring about significant individual change. In her experience, people respond better when you are working with their challenges and aspirations and this is what the coaching process provides.
What makes Anu stand out as a coach particularly is her ability to challenge assumptions of the client as well as her ability to build practices that enable her clients to sustain those transformative changes long after the coaching assignment is over.
Listen in to what Anu has to say​