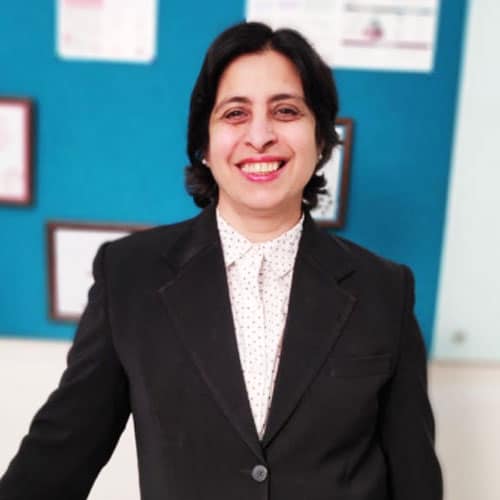 "Change your paradigm and see possibilities!"  
Top Talent • Women Leadership

Professional CERTIFIED Coach (ICF)
Niloufer started coaching because she found it a very satisfying process in which she could see visible shifts in the coachee over a period of a few months.
She enjoys harnessing the power of questions which bring about rapid shifts in the coachee at deeper levels.
Chat with Dr. Aga and you will discover that she has done two levels of Reiki, is an avid reader, a complete foodie and an adventurous cook who loves trying out new exotic recipes.
It was her keen desire to travel, meet new people and help individuals achieve their highest potential that prompted Niloufer to join Pragati Leadership and CoachMantra™ and is today one of its integral members.
What makes Niloufer stand out as a coach is her approachability, availability, and patience!