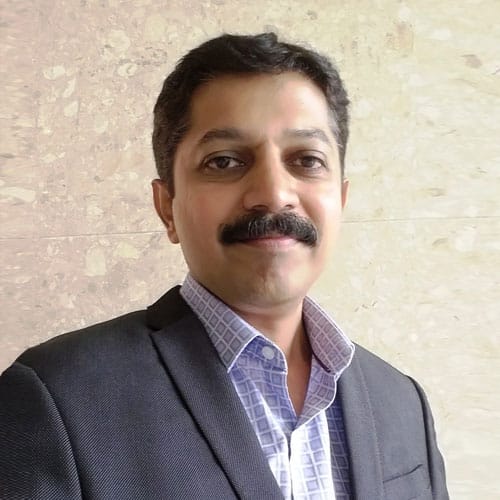 "How deeply you touch another life, is how rich your life is."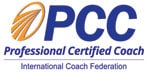 PROFESSIONAL CERTIFIED Coach (ICF)
The book,The Power of Professional Coaching, published by ICF Mumbai Chapter, a collection of coaching stories from across India, features a coaching story by Mrunal.
Magda Mook, CEO of ICF [then] launched the book at the Global Leaders Forum at Poland [March 23-26,2017].


For Mrunal, coaching is a form of self-expression. A path of self-awareness and being mindful. It has been a deep learning journey for him, and to see the immense difference it makes in the lives of a coachee.  It is in itself a transformational experience for him.
As one who strives for a healthy work-life balance, Mrunal is a proponent of Isha Yoga & regularly practices pranayam & meditation, loves to read and pursues photography. He is passionate about self – development, making a difference and building authentic relationships!
As a volunteer, he is part of the Managing Committee of the ICF – Mumbai Chapter. He is also a core team member of International Association of Facilitators (IAF) – India.
What makes Mrunal stand out as a coach is probably his way of being present in a coaching session and ability to build trust