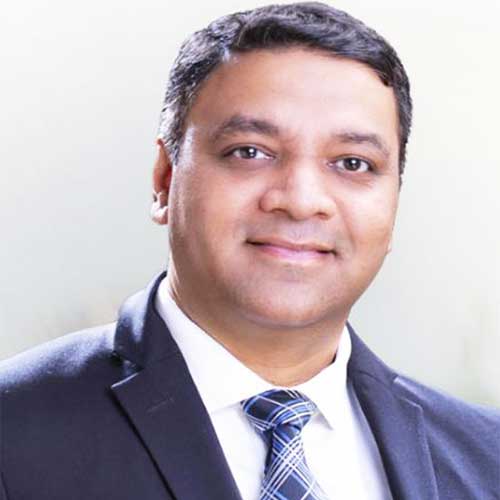 "Before becoming a coach, I have been coached myself and hence my belief and conviction in this process is extremely strong. I believe and its my mission that every person on this planet has to experience coaching at least once in their lifetime. Even a coach needs a coach."
Top Talent • Senior Leadership

Associate CERTIFIED Coach (ICF)
Prasad has completed his Coach Training from Neuroleadership Group and Symbiosis Coach Training USA based on the International Coach Federation (ICF) Core competencies.
He also trains leaders and aspiring coaches to acquire ICF-accredited coaching skills and thereby become better leaders and mentors. He has also provided individualized coaching to Mid and Senior-level leaders in the corporate sector for their development and growth.
Prasad is someone who is passionate about developing people. He quit his high-profile corporate career in Singapore with a MNC to pursue his calling for coaching.
Before quitting his Job in Singapore, he successfully launched a pilot program to democratize coaching. This has resulted in the organization going full time on training their leaders as ICF-certified coaches and creating an Internal coaching platform for their employees
His Mission is to create awareness about Coaching to as many people on this planet and also to create more leaders as Coaches.
He is an active member of a nonprofit- Holistic wellness Foundation, ICF Mumbai Chapter, and also member of ICF Global.
What makes Prasad stand out as a coach is his ability to stay present and listen to the whole person; his experience in the corporate world across India and Singapore and Coaching leaders across the globe and across diverse industries