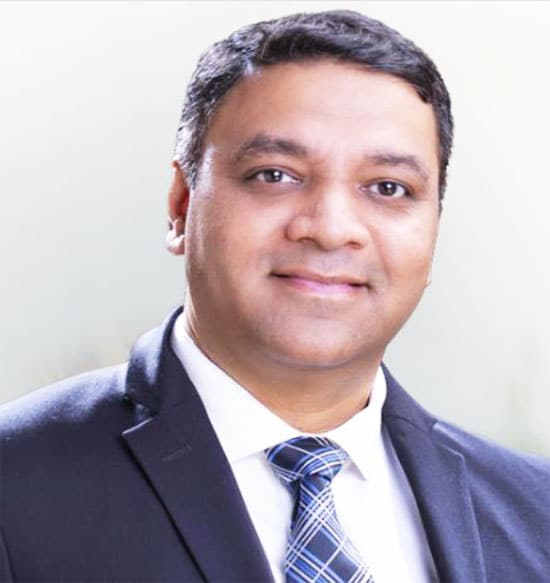 "Before becoming a coach, I have been coached myself and hence my belief and conviction in this process is extremely strong I believe and its my mission that every person on this planet has to experience coaching at least once in their lifetime Even a coach needs a coach"
Top Talent • Senior Leadership
Overall Corporate Experience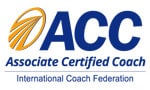 Associate CERTIFIED Coach (ICF)
Prasad has completed his Coach Training from Neuroleadership Group and Symbiosis Coach Training USA based on the International Coach Federation (ICF) Core competencies. He also trains leaders and aspiring coaches to acquire ICF accredited coaching skills and thereby become better leaders and mentors. He has also provided individualized coaching to Mid and Senior level leaders in the corporate sector for their development and growth.
What makes Prasad stand out as a coach is his ability to stay present and listen to the whole person; his experience in the corporate world across India and Singapore and Coaching leaders across the globe and across diverse industries.
Prasad is someone who is passionate about developing people He quit his high-profile corporate career in Singapore with an MNC to pursue his calling for coaching.
Before quitting his Job in Singapore, he successfully launched a pilot program to democratize coaching. This has resulted in the organization going full-time on training their leaders as ICF-certified coaches and creating an Internal coaching platform for their employees.
His Mission is to create awareness about Coaching to as many people on this planet and also to create more leaders as Coaches. He is an active member of a non-profit Holistic wellness Foundation ICF Mumbai Chapter and also a member of ICF global.
What makes Yoshita stand out as a coach is her calming and compassionate presence, that enables people to lower their barriers, trust easily and share what is truly on their mind. Combined with that, her rich corporate experience allows her to quickly pick up the business aspect and talk her client's language. 
Here is what a couple of  Yoshita's clients have to say
"I had the opportunity to work with Yoshita on a leadership development program employed for a group of budding talent within our organization … She has a unique ability to connect with every participant at the core level and then help facilitate the growth. I personally experienced the transformation of all the individuals who went through this program. She was precise, encouraging, thought provoking, got them out of their comfort zones and importantly, held them accountable."
 – Vinod, Director at a Global BPO
"After working with Yoshita in a structured manner, I was able to upgrade my leadership style significantly and I took several initiatives to engage my team better. It made me very confident and certain on how to present myself to the board. All the preparation with Yoshita really helped me land the top leadership role I had been aspiring for! Felt awesome!"
– Shweta, Director, Real Estate MNC