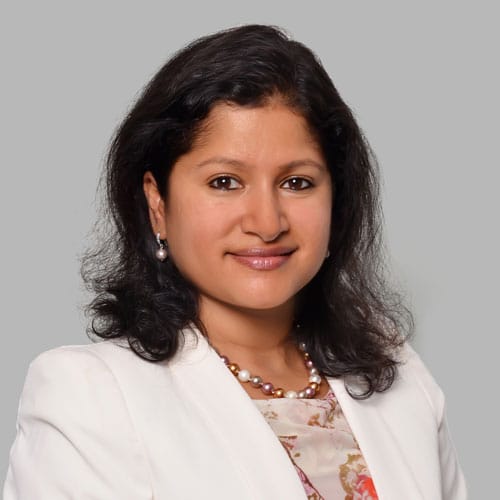 "Coaching is in many ways is a very spiritual process, where you hold space for individuals to blossom by themselves."
Next Generation Leaders • Top Talent • Women Leadership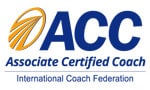 Associate Certified
Coach (ICF)
Preetha has won awards in the Diversity and Inclusion space and has also received recognition for coaching women leaders at senior management levels at Standard Chartered Bank.
Preetha brings a unique combination of corporate senior management expertise and real-time experience of being a coach, mentor, trainer – facilitator and HR practitioner. 
Her experience includes, engaging teams in strategy workshops, conducting change management sessions facilitating skill gap analyses and empowering self-learning programs.
She is passionate about coaching as she considers coaching others as her calling – by being an enabler she can play a catalystic role in people's lives for them to make better decisions and exercise choices.
What makes Preetha stand out as a coach is probably the fact that she is able to build trust and rapport very quickly with her coachees.