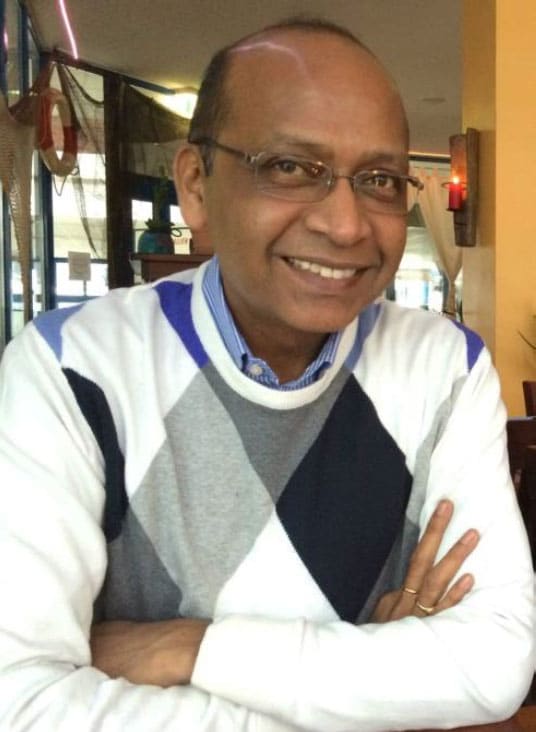 "We all have a lot of untapped potentials, waiting to be unlocked. With coaching, even a small change at the top can create a ripple effect and a huge impact on the whole organization."
Top Talent • Senior Leadership
Overall Corporate Experience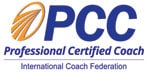 Professional CERTIFIED Coach (ICF)
Sabyasachi is a Professional Certified Coach (PCC) accredited by the International Coaching Federation (ICF). His philosophy is rooted in the that the individual mind is resourceful in finding answers, bringing about new ways of thinking, resulting in transformational changes.
He has coached over 75 leaders across large and small organizations and supported them to understand, realize, and achieve their potential. Given his extensive work experience across all levels, from manager through a board member, he is attuned to the context, culture, and challenges faced in the corporate world. Ultimately, Sabyasachi empowers his clients by supporting them through their journey to attain greater awareness, and clarity and take positive action.
Sabyasachi believes that all individuals are capable of achieving greater heights than what they set themselves up for. He supports his coachees in examining their beliefs and assumptions to discover their internal motivation, and consequently realise the best version of themselves.
Through his understanding of the corporate world, coupled with genuine care, he equips his coachees to achieve their personal and professional goals. His diverse experiences, from the factory shopfloor during his early years to the boardroom, yielded a common insight – nurturing an individual/team's motivation and continual learning is the key to sustained success within the organization.
His people-oriented roles allowed him to establish work cultures focused on team engagement and organizational alignment, while also prioritizing their individual learning. He believes that the individual's growth and development are central to the success of the organization, community, society, and its ability to meet the future. He discovered his passion in coaching and decided to pursue it full-time.
Sabyasachi is based in Mumbai. His wife Benita is an author of fiction novels. They have two daughters. As a family, they enjoy traveling, watching mystery/crime thrillers, and reading.
What makes Yoshita stand out as a coach is her calming and compassionate presence, that enables people to lower their barriers, trust easily and share what is truly on their mind. Combined with that, her rich corporate experience allows her to quickly pick up the business aspect and talk her client's language. 
Here is what a couple of  Yoshita's clients have to say
"I had the opportunity to work with Yoshita on a leadership development program employed for a group of budding talent within our organization … She has a unique ability to connect with every participant at the core level and then help facilitate the growth. I personally experienced the transformation of all the individuals who went through this program. She was precise, encouraging, thought provoking, got them out of their comfort zones and importantly, held them accountable."
 – Vinod, Director at a Global BPO
"After working with Yoshita in a structured manner, I was able to upgrade my leadership style significantly and I took several initiatives to engage my team better. It made me very confident and certain on how to present myself to the board. All the preparation with Yoshita really helped me land the top leadership role I had been aspiring for! Felt awesome!"
– Shweta, Director, Real Estate MNC