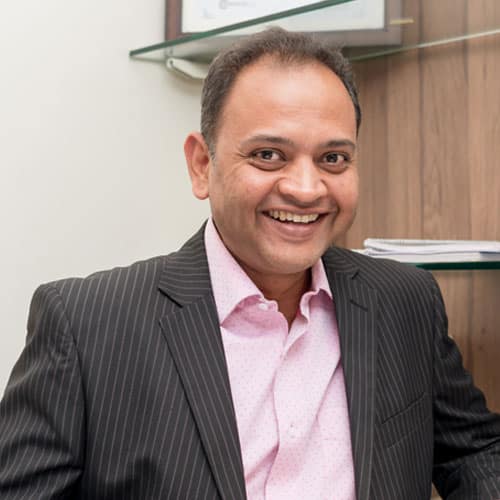 Using interventional techniques like NLP and Hypnosis, rather than pure conversational, cognitive coaching techniques leads to far better results.
Overall Corporate Experience
Curiosity makes this cat happy!
Sachin has been a lifelong learner and his curiosity about himself and the world keeps him going.
An avid writer, Sachin's articles have been featured in The Economic Times and The Hindu. He has written for magazines like Complete Well being and has been a Think Tank columnist for The World SME forum, Dubai.
People familiar with him have reported a quirky sense of humour laced with many on the spot one – liners.
Sachin started coaching quite simply because he had the ability to be a good coach and he enjoyed the process – it gave him the satisfaction of being of service to somebody.
What makes Sachin stand out as a coach: His ability to go to the root of the problem and to use tools which most coaches do not have or use (Neuro Linguistic Programming, Hypnosis, Gestalt) For example – deep rooted fears, belief systems and behavioral patterns rarely change by mere conversations. Sachin has had opportunities to work with clients to create a wide level of transformational changes in aspects such as habits, limiting beliefs, negative behavior patterns, chronic health issues etc.