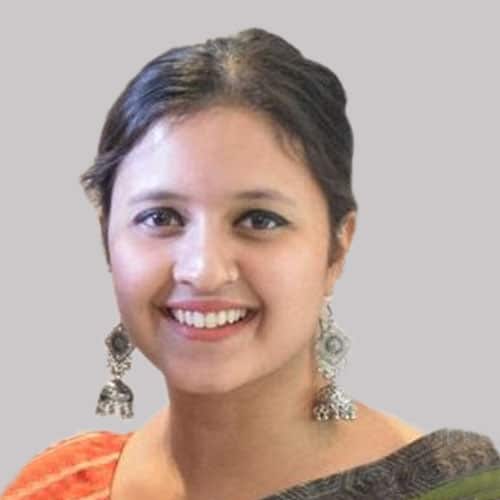 "We all have a lot of untapped potentials, waiting to be unlocked. With coaching, even a small change at the top can create a ripple effect and a huge impact on the whole organization"
Top Talent • Senior Leadership
Overall Corporate Experience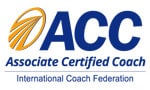 Associate CERTIFIED Coach (ICF)
Surabhi is an extremely warm, facilitative, queer affirmative coach. She uses inquiry as a way to understand the client and their objectives; and to build a safe, non-judgment space for clients to reflect. She approaches every conversation with curiosity and unconditional positive regard for the client. She actively thought partners with the client on action steps that are meaningful and the support the client might need to achieve them.
Surabhi is passionate about creating learning journeys and that has led her down the path of coaching, training, and working with leaders and teams to build enduring organizations. She's extremely passionate about social conversations like diversity and inclusion, feminism, and animal welfare. She's a pet parent to two rescue dogs and has certifications in Canine Health and Nutrition. She's currently pursuing a diploma in Canine Biosociopsychology and Ethology and loves working with both dogs and humans.
What makes Yoshita stand out as a coach is her calming and compassionate presence, that enables people to lower their barriers, trust easily and share what is truly on their mind. Combined with that, her rich corporate experience allows her to quickly pick up the business aspect and talk her client's language. 
Here is what a couple of  Yoshita's clients have to say
"I had the opportunity to work with Yoshita on a leadership development program employed for a group of budding talent within our organization … She has a unique ability to connect with every participant at the core level and then help facilitate the growth. I personally experienced the transformation of all the individuals who went through this program. She was precise, encouraging, thought provoking, got them out of their comfort zones and importantly, held them accountable."
 – Vinod, Director at a Global BPO
"After working with Yoshita in a structured manner, I was able to upgrade my leadership style significantly and I took several initiatives to engage my team better. It made me very confident and certain on how to present myself to the board. All the preparation with Yoshita really helped me land the top leadership role I had been aspiring for! Felt awesome!"
– Shweta, Director, Real Estate MNC