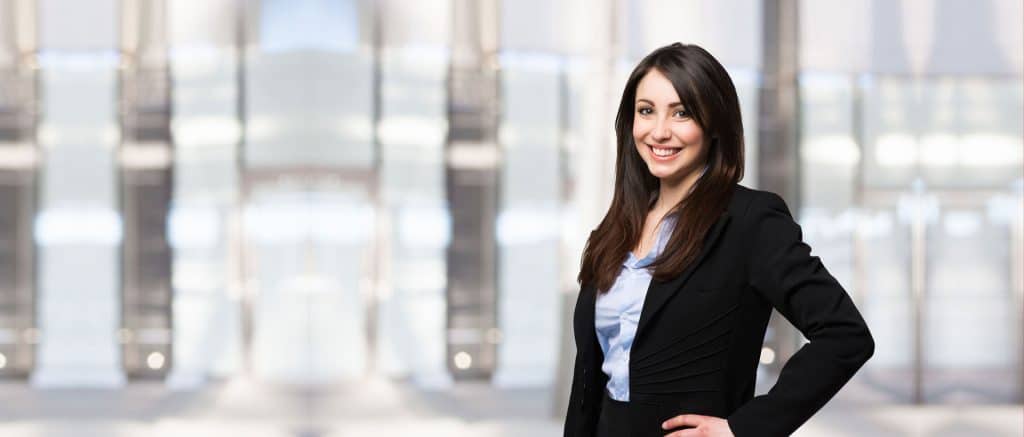 Propelling you to
New Heights
Helping top talent discover the path to their own, unique goals. Our inspiring coaches enable breakthrough progress for the individual and results for the organization.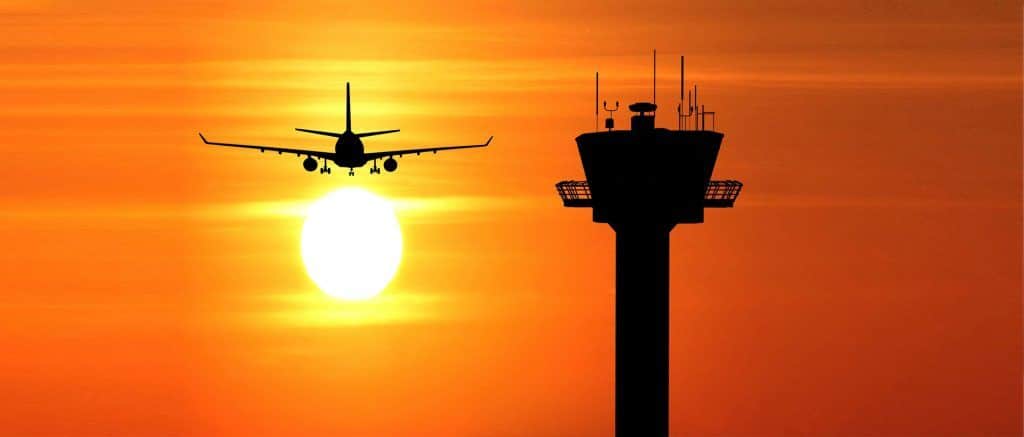 Together we will
FIND THE WAY
Guiding corporate leaders on a journey of self discovery to maximize their potential and be 'future-ready'.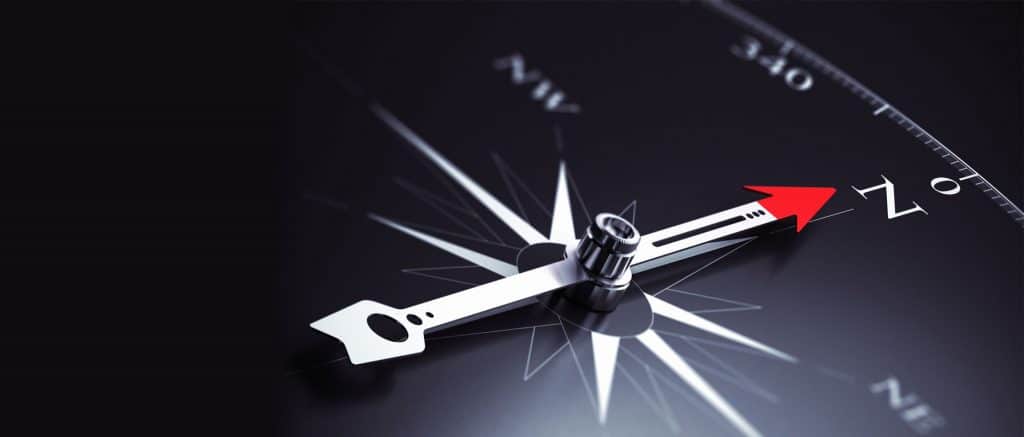 Charting the course of
Your Journey
Coaching for clarity, performance and engagement.
Coaches with
rich industry experience
19 certified coaches
Coaches with rich industry experience in senior management, consulting and facilitation roles. A world class team geared up to support coachees from around the globe.
Combining
global best-practices
CoachMantraTM approach
Combining global best-practices with the COACHMANTRATM approach of 'Coaching for Performance' and 'Coaching for Being' that creates lasting impact.
qualified
and diverse team
match every individual & situation
Our highly qualified and diverse team enables us to match every individual and situation with the most suitable coach.
processes designed to
ensure results
maximize the effectiveness
Coaching processes designed to ensure results. Assessment at the start of the engagement and periodic reviews after sessions. Learning tools to maximize the effectiveness.
We are pleased to announce a unique programme "Certified HR Coaching Professional (CHCP)" – A joint certification by NHRDN Pune Chapter and CoachMantra specially curated for HR Professionals.
Corporate coaching for Teams and Individuals in Organisations
Have excellent qualifications & work experience
The CoachMantraTM
Difference
COACHMANTRATM is one of India's leading Coaching brands with a stellar team of coaches with qualifications and experience unmatched in the industry.
Our coaches have varied specializations, educational and work backgrounds, so you will find the one that's just right for your needs. Each one of them has been instrumental in spurring profound change in individuals and teams.
We have a unique approach that builds on global coaching best-practices and adds insightful self-analysis and self-mastery to create lasting impact.
Count on us for Executive Coaching of key individuals, or to Create a Culture of Coaching by training senior managers to be coaches and mentors.
We offer 'carbon-neutral' coaching delivered anywhere in the world. We use skype, zoom, video calls as well as Face to face meetings for coaching.
How we enable your success?
A GLIMPSE OF OUR COACHING STYLE ​
Professionals with high standards of integrity, our coaches are committed to your success.
I have worked closely with Ms. Anu Wakhlu. She has been my coach for over a year. Through her coaching sessions, I could get great insights, improve my public speaking and my overall wellness and energy at work. I was happy with what we were able to achieve together.

Rajesh B. Rathi
Managing Director
Sudarshan Chemical Industries Ltd.
Vivek's style perfectly suited me. He knew when to coach, when to teach and when to act as a mentor. He was supportive at the same time pushing me to cross my imitations. He was cooperative and persistent to get the results. A great coach to have! I would recommend him to anyone anytime!

Coachee from Harman
I would like to thank Dr. Niloufer Aga for helping me identify my areas of improvement and suggesting me the best techniques to arrive at win-win situations. Her coaching has changed my approach towards my pears, subordinates and seniors. I would like to thank her for helping me identify my areas of improvement and suggesting me the best techniques to be used in these situations.
Tata Technologies
Shampi is an excellent coach & mentor. She acts as a friend & guide. She is very methodical; practices patience & active listening. Her guidance and coaching intervention is set to be a big catalyst in achieving my career ambitions.

Sunil Mahajan,
Chief of Manufacturing & Supply Chain,
erstwhile Lafarge India
Working with Anu has been a great experience. As a coach, she has a very positive way of being able to connect with your goals, and being able to bring out the aspects one needs to focus on. Her inputs on what one can do to strengthen the relevant aspects that need attention were also very valuable.

Practice Head
Working with Arun as my coach has been a very enriching experience. Throughout the coaching engagement, he stretched my thinking, shared a diverse set of perspectives, allowed me to explore myself and my values more deeply and helped me become a better version of myself. He is an empathetic listener, helps connect the dots well and has helped me expand my horizon of thinking. He used a variety of different tools through the coaching assignment which helped make the experience even more valuable.


Managing Director - Head of HR
Goldman Sachs
explore how coaching can work for you
For face-to-face coaching, or 'carbon-neutral' coaching delivered anywhere in the world over Skype or Zoom or Google Hangouts, contact: +91-976-536-6385