Thinking of introducing Executive Coaching as a leadership development tool in your organization? Then do take into cognizance that creating a Culture of Coaching works in tandem with it.
So, what exactly is a Culture of Coaching? And how do you create it in your organization?
You get the most out of people, not by telling them what to do but by involving them and by encouraging them to reflect and evaluate their options. A Culture of Coaching reflects engagement at all levels and encourages continuous team and personal development. It nurtures a climate where people learn to engage in meaningful conversations and feel free to give and receive feedback. People learn to be accountable for delivering results in an ethos of support and engagement.
Organizations with strong coaching cultures indicate higher revenue (46% compared to 39% of other responding organizations) and higher employee engagement (61% and 53%, respectively) than that of their industry peer group.
Source – ICF 2017
It has been found that leaders and managers who adopt a coaching style of management are able to motivate and delegate successfully. Team performance improves and leaders are free to focus on important tasks and decisions.
Steps to Create a 'Culture of Coaching' in an Organization: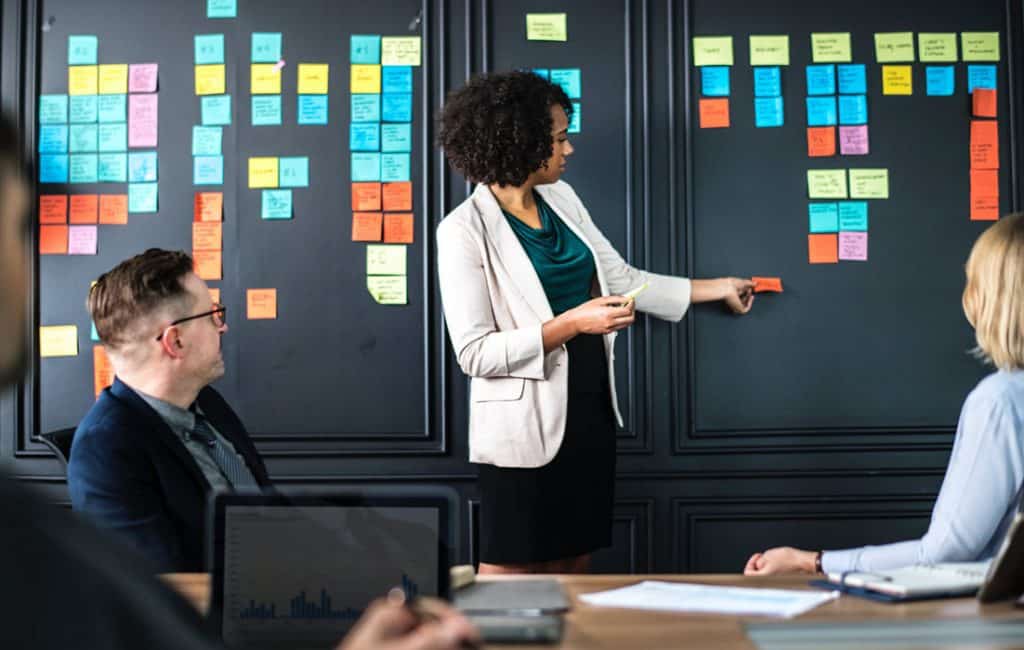 Since you're introducing a new concept like coaching in your organization's framework, it needs to be stated in its vision and mission statements. Coaching should reflect as a key competency and capability for all leaders and managers.
Next, integrate coaching as a robust element of your talent and leadership development strategy. A leader who is a good business coach inspires and influences everyone in the workplace. Such leaders are capable of achieving better business results than those less supportive and less collaborative.
Further, provide ongoing support and development for leaders. A coaching culture empowers the employee to take independent actions, knowing that they own the outcome while their manager supports and acknowledges them.
Finally, recognize and reward effective coaching habits exhibited by individuals, and teams and also create greater accountability.
A coaching culture exists in an organization when a coaching approach is a key aspect of how leaders, managers, and staff engage and develop their people. It also happens when all stakeholders are engaged in ways that create increased individual, team, and organizational performance and shared value for all stakeholders.
Simply stated, coaching enables individuals to fulfill their potential, and a coaching culture enables the organization to do the same. There are some renowned centers that offer excellent services of a leadership coach in India. These organizations are contributing immensely towards optimizing organizational performance in a highly competitive environment.