Even high achievers need reflection, support and clarity to maximize their potential!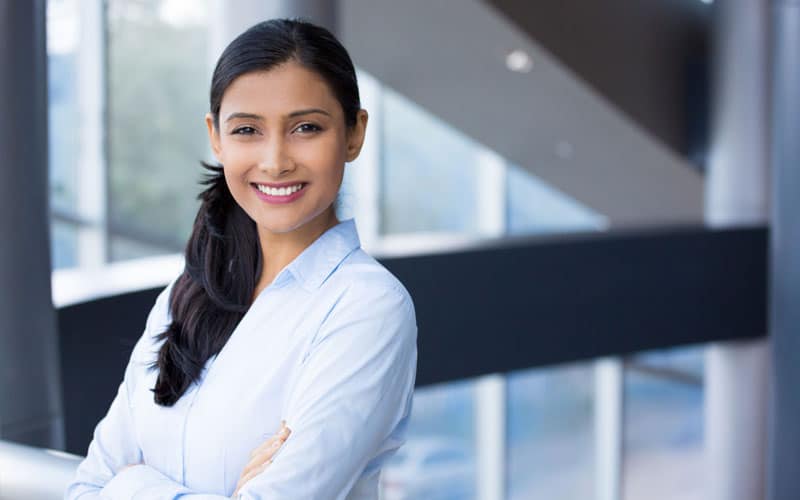 Leadership is a great privilege & a huge responsibility
An organization's future growth plans are driven by individuals that are the key talent and play strategic roles. As the business is scaling up, these leaders are stepping up to new challenges and need to enable growth in new directions. Coaching is a very powerful enabler of this transition and helps these high potential individuals to develop the strategic vision as well as leadership skills to fulfill their current and future responsibilities.
How your organization benefits from Executive Coaching

Organizations often engage coaches for managers who have been earmarked for larger responsibility. Coaching assists organizations in preparing a deep bench of key talent who would be 'future-ready' leaders.

When a manager moves from a functional role to a leadership role, coaching can contribute hugely to a successful transition. It helps leaders in learning to read the dynamics of the organization and then adapt to it. Climbing the learning curve quickly is essential to successful integration.

Alignment for lateral hires
Lateral hiring is an important part of an organization's growth agenda and becomes successful when lateral hires are aligned with the organization's strategy. Coaching is a great enabler, providing a realistic view of the organization's culture, systems and expectations to the new hire.

Increased employee engagement produces many positive organizational outcomes, including decreased absenteeism, lower turnover and higher productivity.

Development strategic vision
This requires critical thinking skills. Coaching helps organizations grow people that capture opportunities, make sound decisions and create new revenue streams.
Executive Coaching enables individual leaders
Handle current
& future roles
Build valuable skills and knowledge for career advancement or for taking on new job roles and responsibilities.
Improve the ability to see the big picture, deal with ambiguity and complexity, thereby improving resilience.
Embark on a journey
of self-discovery

Through coaching, the organization is investing in the professional as well as personal growth of the key talent. It guides corporate leaders on a journey of self-discovery to maximize their potential, question their beliefs and assumptions and make them 'future-ready'.
Build Emotional
Intelligence

Displaying empathy, being self-aware and motivating people are hallmarks of potential leaders.
Our star coaches for top corporate talent
Call now for a personalized session and we'd be delighted to assist you