"Investing in women is not only the right thing to do, but also the smart thing to do."
– Hillary Clinton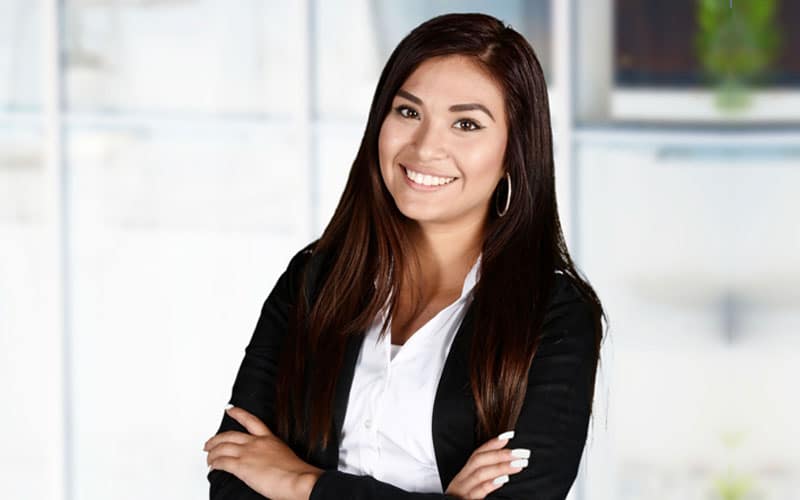 Turning challenges into opportunities
There is a growing awareness about the advantages of having diverse talent in the workplace.
Helping women to maximize their potential is a key aspect of this diversity agenda.
Coaching women leaders is a good investment for organizations

Greater strategic clarity. Enhancement of management skills, expansion of global vision, be a thought leader and a strategist, be recognized for entrepreneurship and commitment to excellence.

Gain a diverse
perspective
Women can contribute more freely and provide a valuable insights about what women customers, or other women employees may be feeling.

Unlock a valuable
talent pool
In the corporate 'war for talent', enabling women to fulfill their potential is a competitive advantage. Coaching helps women to overcome the challenges of having very few peers or role models in top positions.
Coaching helps women leaders
Coaching helps women leaders master the art of strategic influence through insights, focus and practice. Being more visible, communicating with colleagues across hierarchies and gaining their trust are some aspects of this influence.
Given the importance of networking through informal social gatherings, women are at a distinct disadvantage as they are not part of the exclusive 'boys club'. This seriously undermines women's strive for equality within the workforce and progression into positions of leadership. Coaching helps women leaders step outside their comfort zones and become good at networking.
Decision making & risk taking
Women are seen as not aggressive enough, possibly lacking in self-confidence or not serious enough about their careers to climb the corporate ladder. Fear of risk or failure could inhibit their growth. Coaching helps women to act courageously and take risks.
Coach Mantra coaches for women leaders
Call now for a personalized session and we'd be delighted to assist you