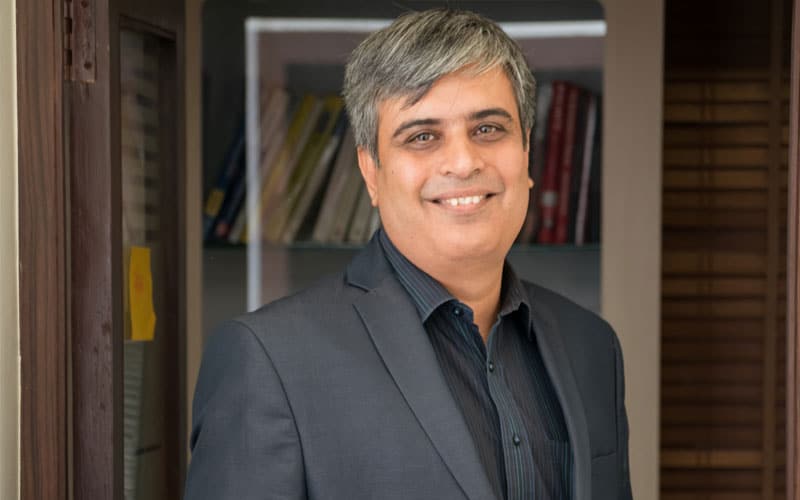 "Coaching helps you reach your true potential and realize your dreams. It is about possibility thinking and multiple perspectives."
Publications & Recognition
Vikas has compiled a book on Design of Experiments Simplified when he was working with Philips.
He occasionally writes short articles on anything random and interesting.
He has been a visiting faculty at the Symbiosis Institute of Management and HRD (SCMHRD), SIBM, SCIT and has delivered several guest lectures at IIT SOM, Universal School of Business, SP Jain Institute of Mgmt. and India Times forums.
Chat with Vikas and you will discover that he has done paragliding, is an avid photographer, loves to dabble in cooking or anything that is interesting, tracks weather systems, trains and has explored the mountains, forests and even the inner world of spirituality.
He is an Art of Living teacher and practices Yoga, Pranayama and Meditation regularly.
He has a keen desire to work with people and help them realize their true potential and dreams.
What makes Vikas stand out as a coach is good listening and empathy and his ability to stimulate divergent thinking.