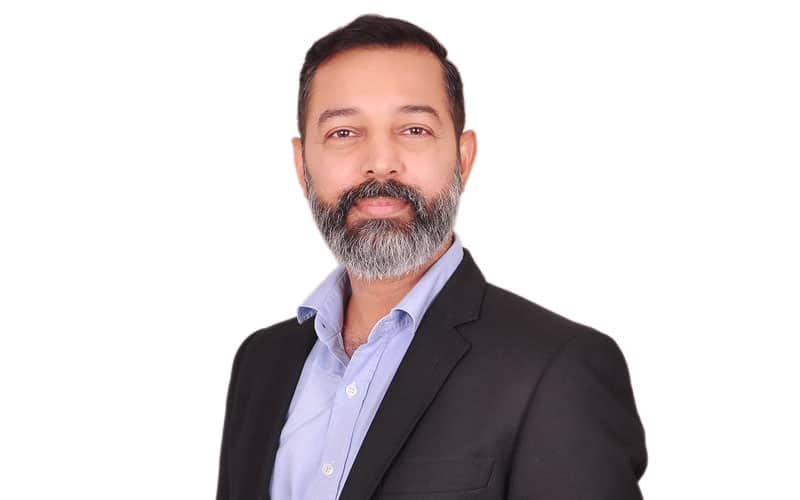 "Coaching is a journey and not a destination. You don't need to have it all figured out to move forward."
Next Generation Leaders • Top Talent
overall Corporate experience
To describe this in his own words: "I make people feel or do, rather than take them towards their goals cerebrally. I combine elements of Gestalt techniques and Psychodrama in my coaching."
Vipul is a certified actor trained by Barry John and Jeff Goldberg (Method Acting).
As a passionate actor he uses his stage experience to design and conduct interactive the atre for his corporate clients. He has been a visiting faculty as a Drama Teacher for schools in Gurgaon and facilitated workshops with schools and written scripts and directed plays for them.
He has also done a course in Writing for Drama from The Oxford University. He has been acting on stage and screen for the last 8 years.
Vipul loves watching movies, playing board games,reading about human behavior, playing sports, travelling, exploring new cuisines as well as cooking.
Vipul started coaching after he was given one opportunity to coach individuals from a consulting organisation and was given feedback that he had a natural flair for it. Once he started coaching more often, he realised how it made him feel -taking one person on an exploration and helping find answers for oneself was extremely fulfilling and he was hooked onto coaching!
He says he has been passionate about coaching since he was 10 years old! He would listen intently to issues his aunts and grandmothers had and soon realised that the simple technique of providing a listening ear was what they were really looking for. Since an early age he had been wanting to discover how he could help people overcome their issues and later found the answer in coaching. It is through the process of coaching alone that individuals can help themselves and the coach just needs to be their lighthouse. Vipul's passion for coaching shows up in his keenness to become better and improve himself in order to affect more souls.
What makes Vipul stand out as a coach is probably his ability to connect with people quickly