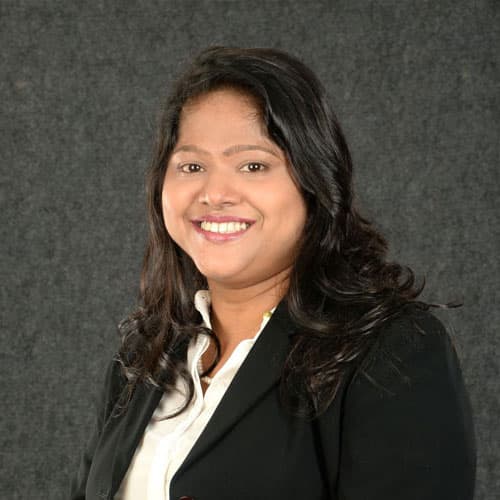 "Coaching is a glimpse into the possibility of infinite potential of individuals."
Next Generation Leaders • Start Up Founders

Professional CERTIFIED Coach (ICF)
For Anitha, constant self-development is foremost to her ethos as a coach.
She's passionate about helping individuals realize their true potential. Individualized executive coaching supports leaders for their development and growth, especially as they transition into top management roles and face new challenges.
Customised coaching workshops to suit the participants' preferred leadership styles and profiles.
Edgy, Curious and Deep Accountability.
What makes Anitha stand out as a coach is her inclination towards results-centric coaching and limitless passion for coaching! Helping people move forward on their professional & personal goals fulfills Anitha's career anchor of contribution. Her overall well-read nature and being in tune with the times help her connect with people across ages, geographies, and levels.
Anitha is an avid reader, ardent foodie, and keen traveler –traveling far and wide, exploring different cultures, and interacting with people from all over the world.
She enjoys meeting up with her very eclectic set of friends who introduce her to different movies, art forms, and the like. Her current set of interests is in Yoga, Philosophy, meditation and writing blog posts, and short-form poetry. Ask her for a sample of her writing.