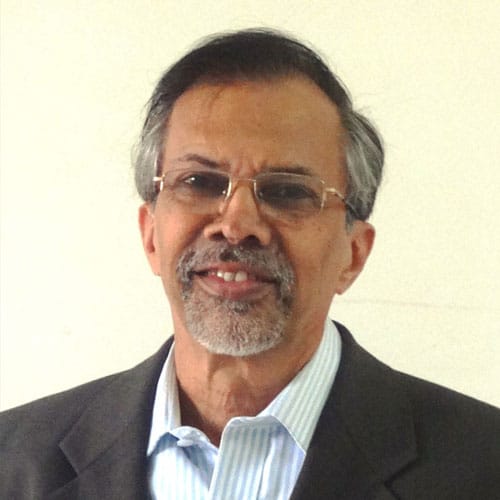 "The process of coaching needs to be carefully customized to each case. Any standardized level of coaching can be disastrous!"
As Vishwas says, repeat customers are his best reward and recognition!
With his experience and this unique combination of exposure, Vishwas is well placed to deliver the objectives effectively to the audiences across industries.
Vishwas started coaching as he felt that with his corporate experience, he definitely has something to share with other professionals in leadership positions – and his innate love of helping others drove him to coaching.
What makes Vishwas stand out as a coachis his extreme customer centricity!